When you visit the Honda experts at Bob Rohrman Honda, you'll find us ready to offer you way more than new Honda cars alone. Our dealership maintains an onsite finance center staffed by professionals with years of collective experience. When you pick a Honda car you love, you'll find them ready and waiting to assist you with the next important step: deciding how to pay for it.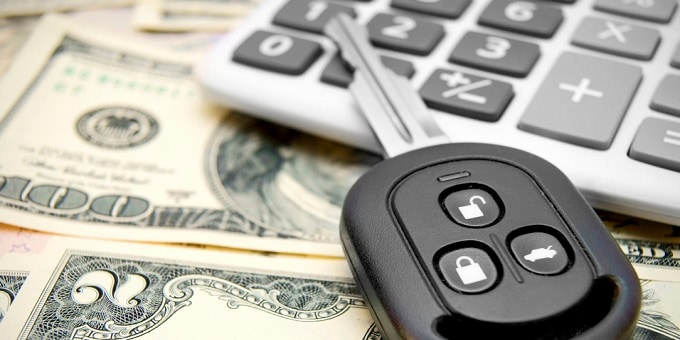 Explore Your Options for Affordable Honda Financing
When you explore the options and special at our finance center, you'll find them built around two primary options: loans and leases.
Most Delphi, IN drivers are probably already familiar with the contents of a loan. A bank gives you the money to buy your car, and you pay it back over time. The monthly payments for a loan can, unfortunately, be larger than you might enjoy with other methods of financing. Loans also come with some major perks, however. The biggest? The fact that you actually own the car. You get to keep it as long as you want and use it however you please. That can add up to years of payment-free driving once the loan's paid off.
Lease agreements are closer to rental agreements, in comparison. You're not paying for the vehicle itself, but rather, the right to use it. You'll also have to adhere to restrictions like annual mileage caps and will have to give the vehicle back when your lease term expires. On the pro side of the equation, however, lease agreements can be easier to qualify for, and come with the benefit of lower monthly payments.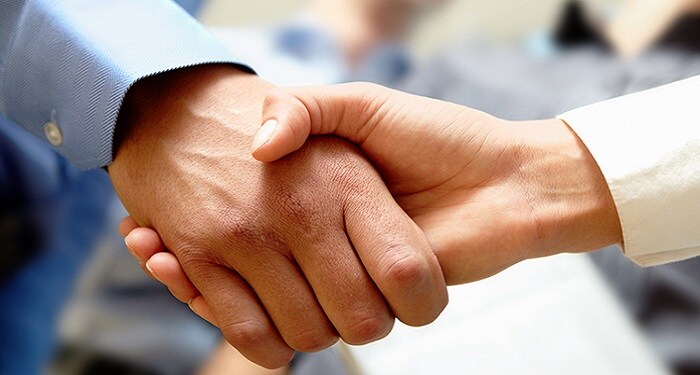 Learn More about Vehicle Financing at Out Dealership
Would you like to know more about the financing options at Bob Rohrman Honda? Get in touch with our finance team today! We serve drivers in Frankfort, Monticello, Kokomo, IN, and more. We'd love the chance to help you find the right financing for you.