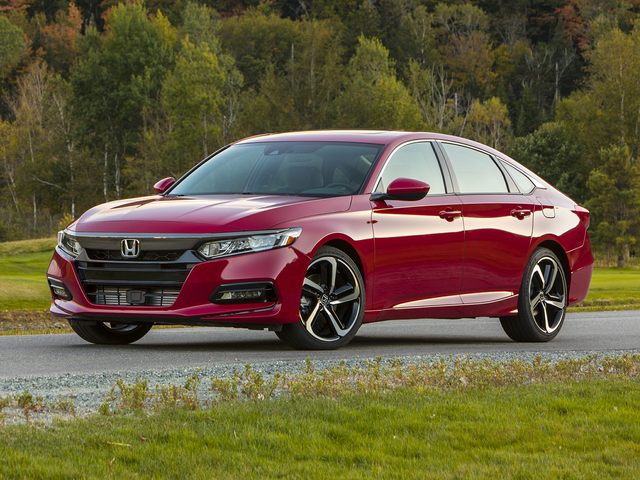 Bob Rohrman Honda

2020 Honda Accord
The 2020 Honda Accord Offers a Leading Mid-Sized Package Combining Top-Tier Features and Impressive Performance
For countless drivers in the area of Delphi, IN and Kokomo, there's only one obvious choice when it comes time to drive home in a new mid-sized sedan. If you guessed the Honda Accord, you'd be right.
A bestselling mid-sized car for decades, the Honda Accord has won over drivers of all sorts with its winning combination of warm style, rich features, and rock-solid performance options. Nowhere is that on better display than with the new 2020 Honda Accord.
Available in a slew of different trims with a bevy of valuable features, the newest Accord offers a package that can deliver genuine vehicle value on several levels.