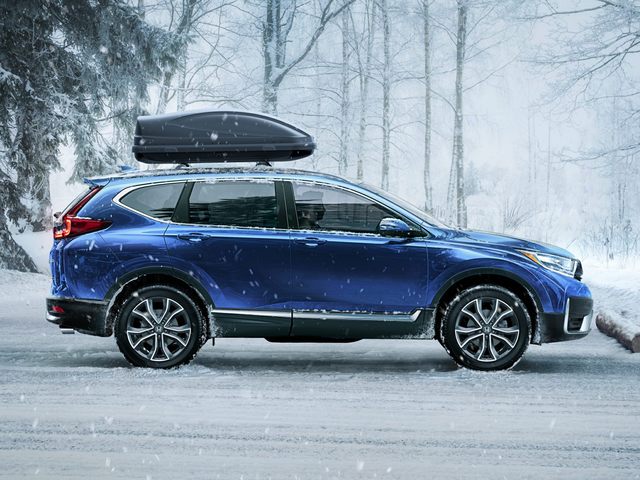 Bob Rohrman Honda

2020 Honda CR-V
The 2020 Honda CR-V Delivers the Rich Compact SUV Experience You Deserve
For years now, the Honda CR-V has served as one of the go-to models for drivers in search of a great compact experience. When you look at everything it's brought to the table, it's not hard to understand why. Comfortable, packed full of features, and smooth on the road, there's been plenty of great reasons to go home in a Honda CR-V.
That's never been more true than it is now with the release of the 2020 model. Armed with a slew of valuable upgrades, the 2020 Honda CR-V offers one of the modern market's most valuable compact experiences. It doesn't matter if you're looking for great media features, advanced safety, or something else entirely, you'll find a 2020 CR-V model that meets your needs.
The sales team at Bob Rohrman Honda can tell you more about everything it has to offer.