Shop & Compare the New Honda Hybrid & EV Models Available for Sale in Lafayette, IN
Find the New Hybrid of EV for You at Bob Rohrman Honda
Hybrid cars and EV models are only growing more prominent with every passing year. New models are emerging all the time, delivering great options and even better driving experiences.
Never one to pass up on an opportunity to lead the way, Honda has its own collection of new and dynamic hybrid/EV vehicles available for sale! If you're looking for a new vehicle and you're considering a hybrid or EV model, contact the team at Bob Rohrman Honda. We can help you compare our new models and choose the right vehicle for you.
Explore the New Honda Hybrid and EV Lineup
When you visit our dealership, you'll find us waiting with options for a slew of top-tier hybrid and EV vehicles. These include hybrid vehicles like the Honda Accord Hybrid and Honda CR-V Hybrid. Also have plug-in hybrid models -partially powered by a rechargeable battery- like the Honda Clarity Plug-in Hybrid. We'd love to talk to you about Honda's upcoming all-electric models!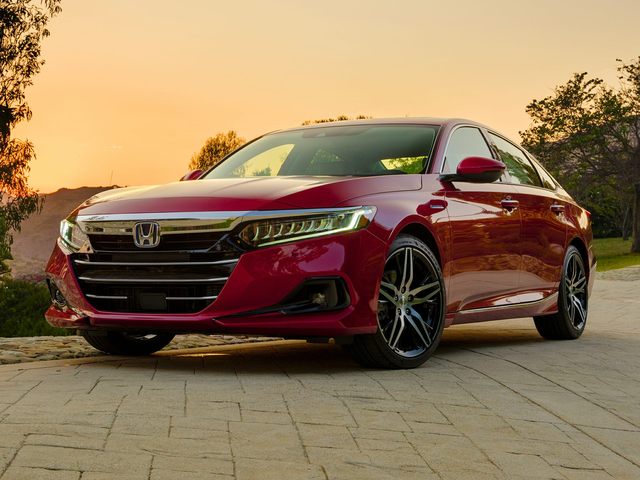 New Honda Accord Hybrid
The Honda Accord is one of the most popular midsize cars available on the modern market. The Honda Accord Hybrid combines the value of its feature-rich package with a "go farther" hybrid powertrain.
Shop Honda Accord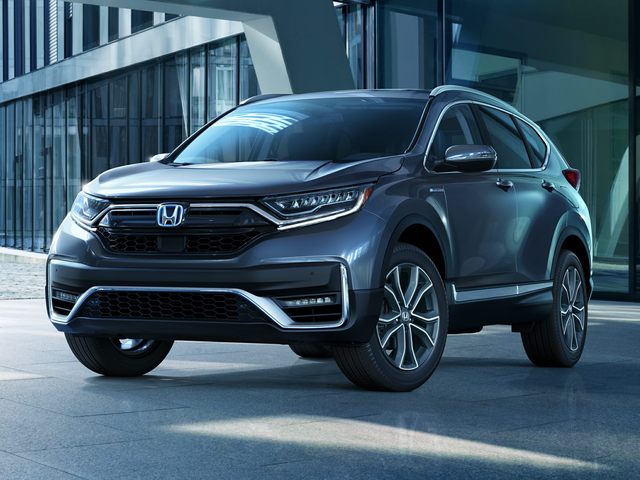 New Honda CR-V Hybrid
Looking for a top-class compact SUV? Looking for a compact SUV that's also a winning hybrid? The Honda CR-V Hybrid might be your perfect fit. Its comfortable five-seat interior comes packed with coveted features. Its under the hood performance options, meanwhile, combine smooth driving with an improved fuel economy.
Shop Honda CR-V Hybrid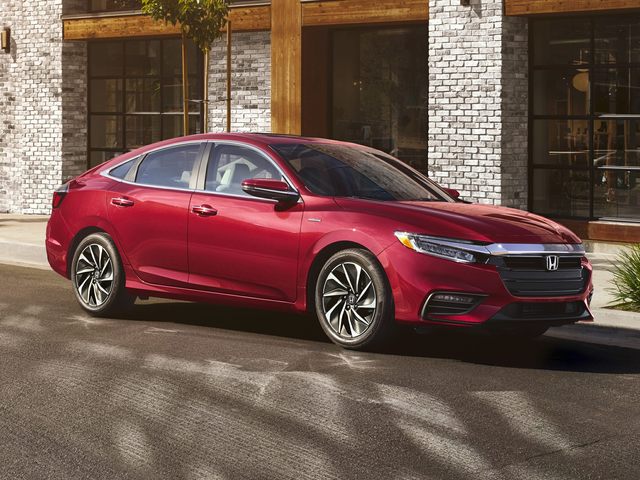 New Honda Insight
Available only as a hybrid, the Honda Insight is a compact car with big value! Equipped with an impressive suite of standard and optional features, the Insight provides a driving experience that satisfies at every level. That's especially true if you're a driver looking for something that impresses at the gas pump.
Contact Us For Order Info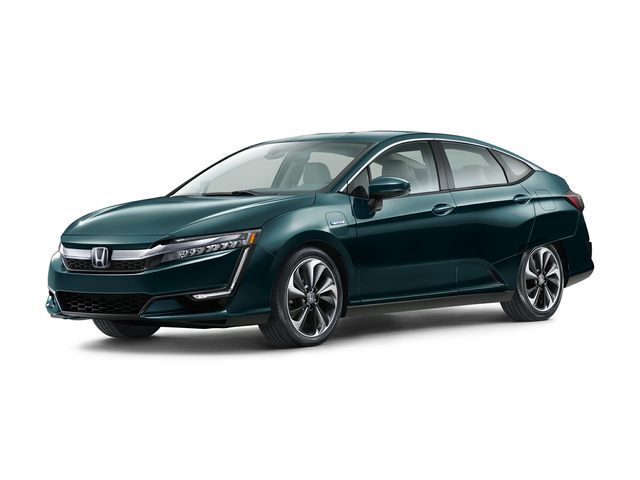 New Honda Clarity Plug-in Hybrid
Hybrid models combine the efficiency of an all-electric model with the range and versatility of a traditional hybrid. The Honda Clarity delivers that valuable experience with the added value of a new Honda driving package. A Honda Clarity with a charged battery can go impressive miles without ever touching a drop of gas.
Contact Us For Order Info
Coming Soon: The Honda Prologue EV
While the Honda Prologue isn't available yet, this new model will represent a new EV option for Lafayette, IN drivers. This new all-electric SUV will offer the value of a good SUV with the savings and performance of a top-grade EV model.
New details are emerging about this exciting new model all the time. We'd love the opportunity to answer your questions. We'll get you in on the ground floor with a new Honda Prologue SUV.
Schedule Your New Honda Test Drive Today to Learn More
Would you like to know more about everything that Honda's current hybrid and EV lineup have to offer? Reach out to the sales team at Bob Rohrman Honda today. We'll answer all your questions and talk to you about our current new Honda inventory.
We can likewise set you up with a test drive and talk to you about our current Honda finance deals. Don't hesitate to reach out today with a call or a click to get started. We take pride in our status as a new Honda resource for drivers in the Lafayette, IN area and more. We'd love the chance to be that resource for you, too!