Honda Oil Changes in Lafayette, IN
At Bob Rohrman Honda of Lafayette, Honda owners often inquire about oil changes and other maintenance services. To any Honda enthusiast, it's important to get the most out of their vehicle. Regarding performance and systems' well-being, an oil change does wonders to help maximize your engine's lifespan. Our factory-trained Honda mechanics are here to provide you with expert service, using Honda-recommended oil and filters to keep your car running its best. If you're looking for the speed & convenience of a quick lube shop in Lafayette, IN, our service center provides that as well! Oil changes are available with no-appointment necessary via our express service lane, though customers are welcome to schedule an appointment time if you prefer.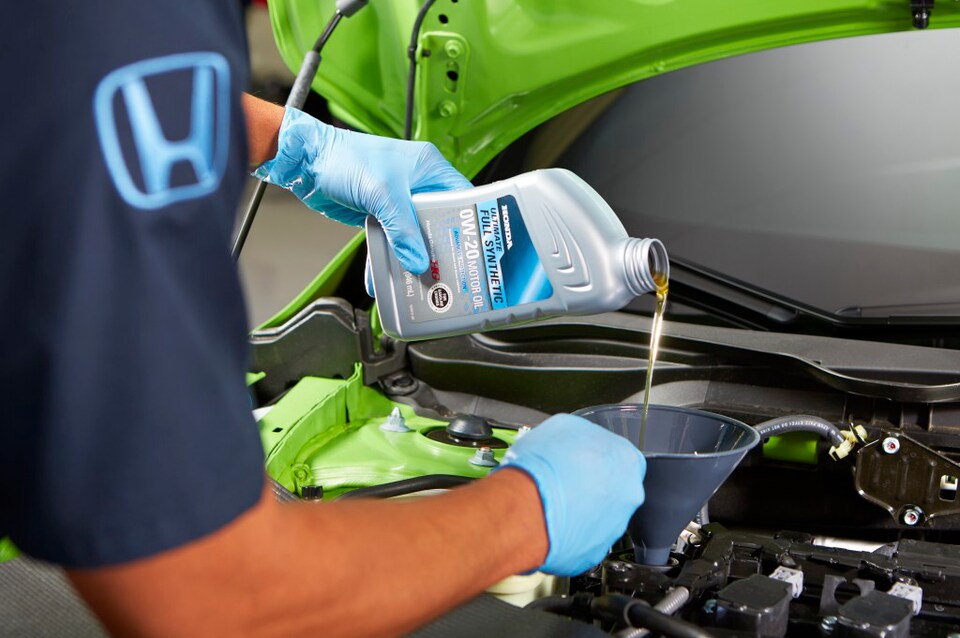 How often does my Honda need an oil change?
Ideally, with the start of each new season, it's best practice to have your Honda oil changed. This provides a timetable to keep in ensuring your engine oil doesn't have the time to degrade to the point of contamination. This noted in dark oil and burnt odor accommodating.
As well, each season will demand a different oil viscosity. Colder months to come require thicker oil while the opposite is true with spring and summer outside Lafayette.
Why change my Honda oil regularly?
To every Honda engine are hard-working internal parts and components that need lubrication. Effecting this process is motor oil.
Fresher oil helps to keep an engine free of debris, flakes and minute particles that - over time - may contaminant your supply. More costly are parts exposed to these contaminants, often resulting in damage spanning the entire engine system.
With oil changes performed on a frequent basis, engine oil is kept fresh and in full supply.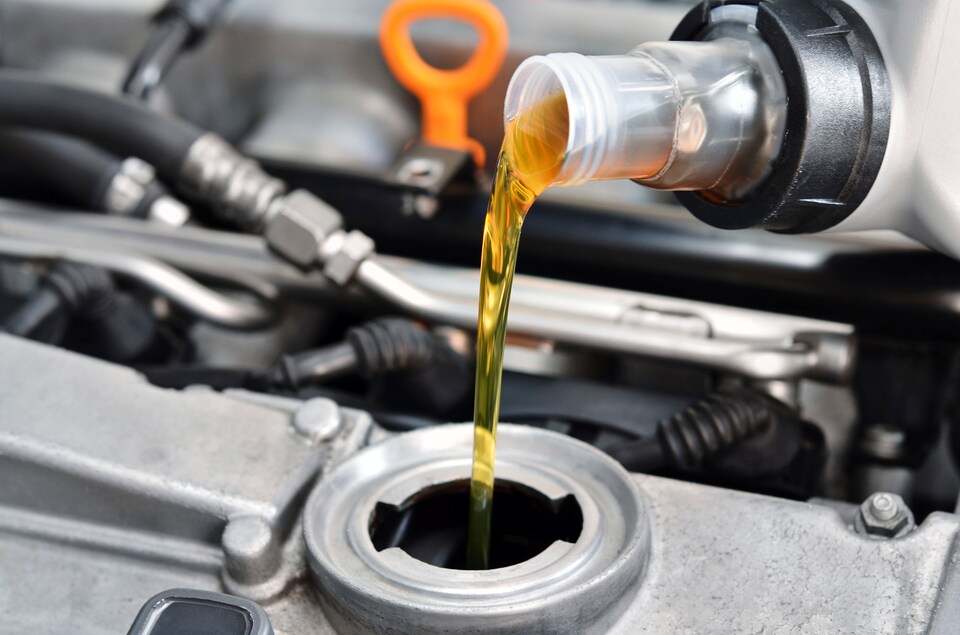 Is synthetic oil better to install then conventional oil?
Engineers developed synthetic oil to provide a more optimal degree of lubrication.
By blending chemical compounds with petroleum molecules, the process that's initiated accentuates lubricating properties. This means that synthetic oil tends to last longer than conventional, as well as providing better performance in colder weather. While synthetic oil & blends tend to be more expensive than simple conventional oil, you end up not needing oil changes as frequently if running synthetic, so it is generally the first recommendation for any modern Honda model.
Visit Us For an Oil Change in Lafayette Today!
Thinking it might be time for an oil change? Make a visit to our Honda service department in Lafayette, IN today. While you're here we can even give your vehicle a quick multi-point inspection to let you know about any other maintenance issues you may need to treat. Our factory-trained mechanics are experts in Honda vehicles and what's needed to keep them running their best! Stop by for an oil change today to see the difference that servicing your car with our dealership can make! We offer a lounge with complimentary coffee, WiFi & snacks for while you wait.