Tires For Sale in Lafayette, Indiana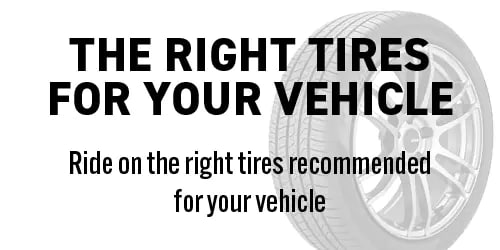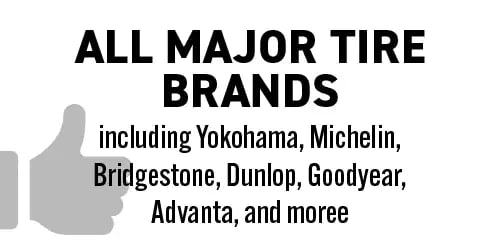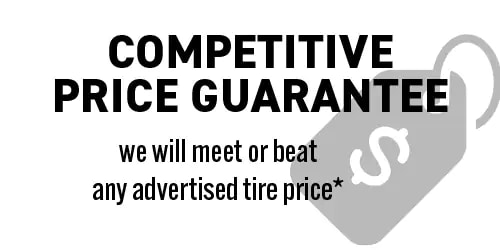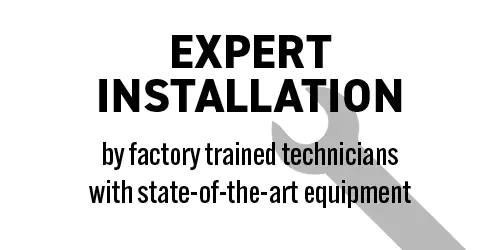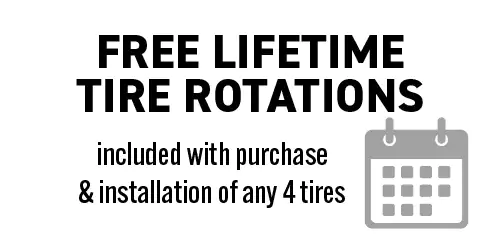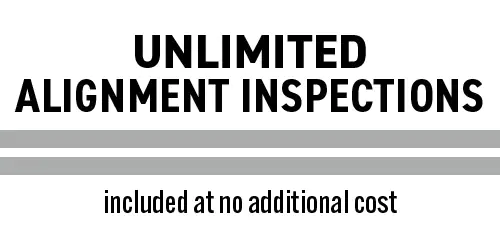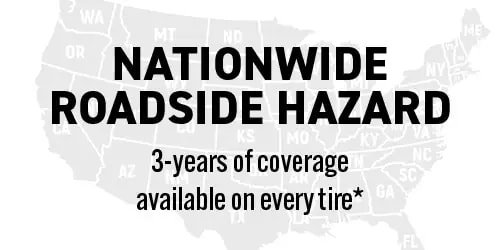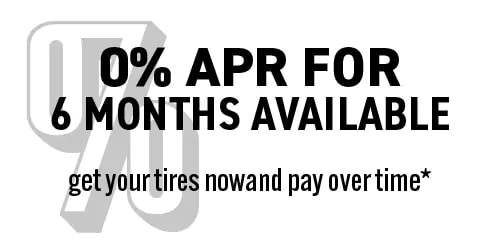 Find Your New Tires at Bob Rohrman Honda Today
When you visit the sales team at Bob Rohrman Honda, you'll find more than new Honda models waiting for you. Our dealership can set you up with top-brand tires that deliver the performance you need for the roads of Lafayette, IN.
With the help of our professionals, you'll find new tires and tire service experts that can help you with installation, maintenance, and more. We take pride in our status as a new tire resource for drivers all over the state of Indiana.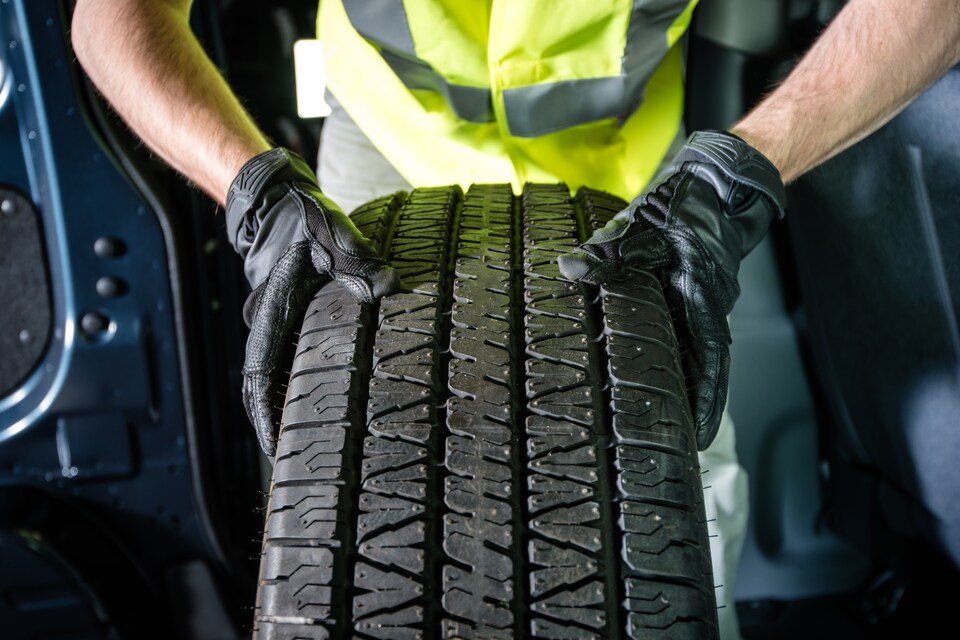 Why Buy New Tires at our Lafayette, IN Dealership?
When you connect with our dealership's tire center, you'll find us waiting with an array of available tires from any number of popular brands. These include options from Michelin, Goodyear, Continental, BF Goodrich, Bridgestone, and more.
Our tire experts don't just have access to these brands. We also have the expertise to help you choose the best tires for your specific vehicle. It doesn't matter if you're talking about off-roading tires or options fit for your daily commute. Our team can help connect you to the best options for you.
Tire Service Installation and Maintenance is Waiting
Once you have the right set of tires for your needs, you'll find us waiting with tire service experts to help with installation too. Better yet? Our team of experts can help you maintain your tires, so you get more miles out of them.
Most tires need replacement every 25,000 to 50,000 miles. With the help of simple procedures like wheel alignments and tire rotations, you can extend your tire's life to last longer.
How Can I Tell If My Tires Are Too Worn?
There are quick tests that involve using a coin to check how deep the tread of your tires are. That said, there can also be addition signs of tire wear to look out for:
Cracks, bubbling & cuts in your tire
Uneven wear on your tire tread
Shallow tire tread (smooth or "balding" tires can't grip the road as well as new tires)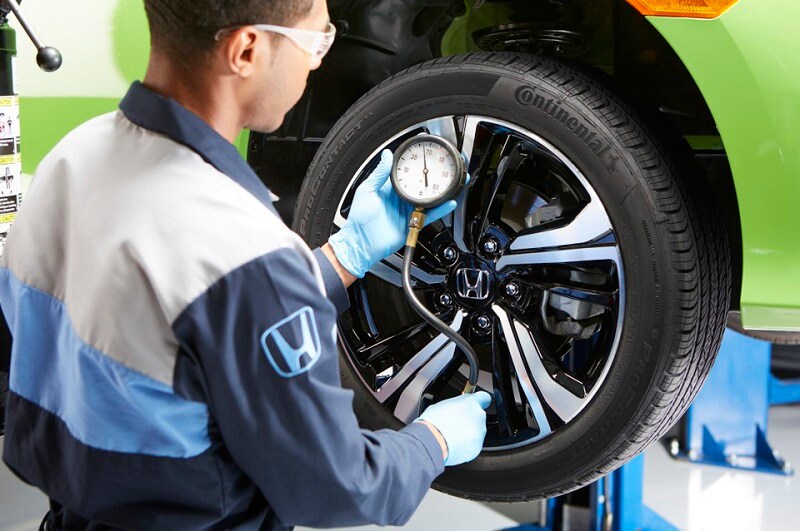 Order Your Tires at Bob Rohrman Honda Today
Would you like to know more about the tires and tire service options available at Bob Rohrman Honda? Reach out to our dealership today! We can help you schedule an appointment or place a custom order for the tires you need.